Creating
a batch of Thank You cards for my Etsy orders since I just used my last one.
Watching Leeloo run around the bedroom and craft room in full play mode. Catching her still is kinda hard, hence the blur. Her current favorite toy is a balled-up piece of paper (that's what's in her mouth.)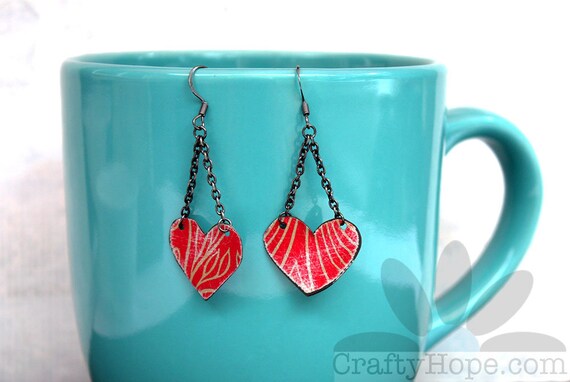 Needing
to take care of a few more tasks for my Mardi Gras ball this weekend.
Feeling
a little chilly since it "snowed" last night.
Hoping everyone stays safe on the icy roads.
Looking forward to working on making some jewelry today. My tools are ready and waiting!