Valentine's Day is just around the corner, and whether you've met the love of your life or simply want to celebrate how much you love yourself - I've got some perfect jewelry choices in the
CraftyHope Etsy shop
.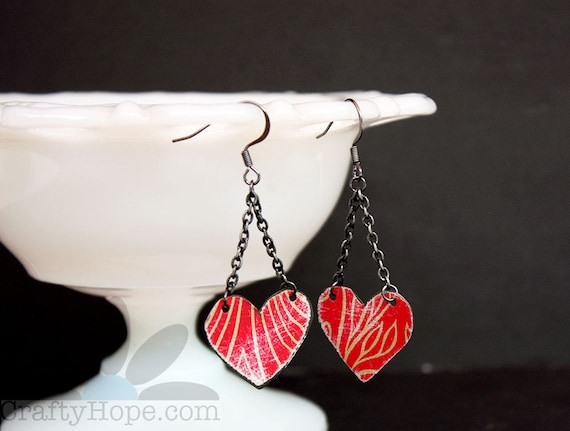 Coming in as second most obvious is this
Art Beads Necklace
with the heart bead and pink accents.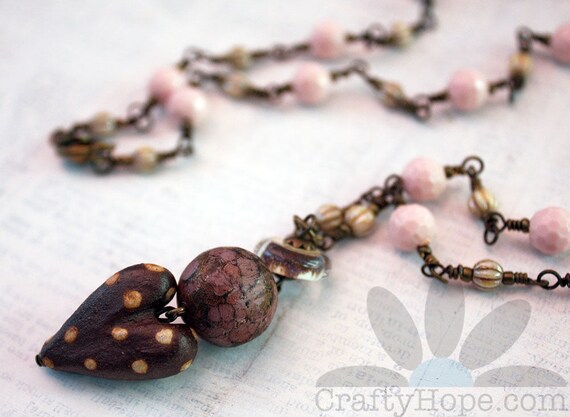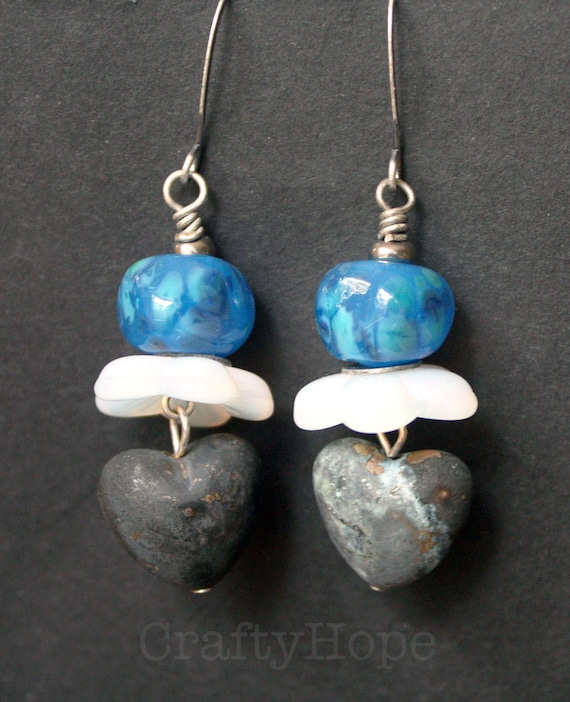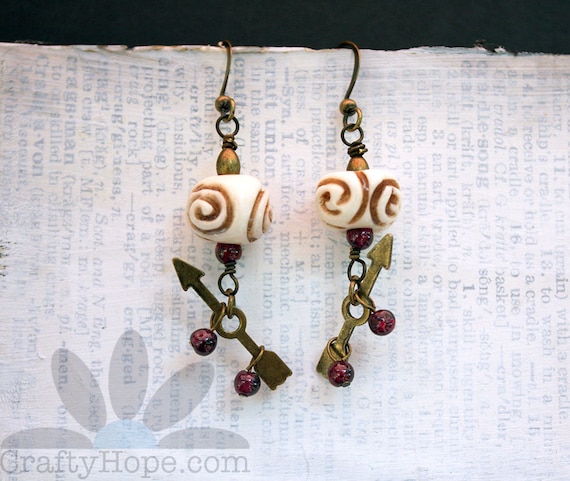 There are also quite a few "Key to My Heart" pieces available. Here are a few of my favorites:
Of course, anything from either shop might do the trick as jewelry is always a popular gift for to show some love for yourself or someone else. Valentine's Day is fast approaching so make sure to get your jewelry now so you'll have it in time for the big day!